Connecting technology across a conference room, auditorium or hospitality space allows you to transform any commercial location into for the perfect environment for guests, employees and clients.  Allowing real time and visual communication, or room settings at the touch of a button sets the tone for how you operate as an organization.  From interactive training across multiple geographic locations, to keynote presentations, control the lighting, the sound and the projection easily with a professional solution.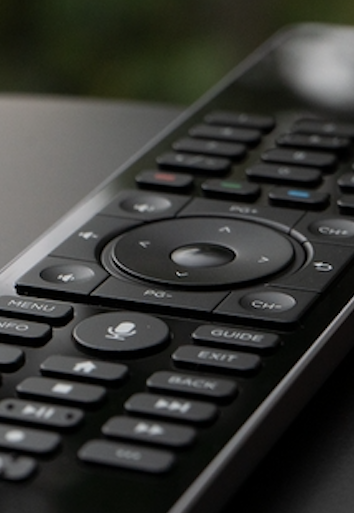 CONTROL SYSTEMS
Dim the lights, control audio zones, turn on video devices and raise or lower shades, all with an App. Create the scenes that you require in your workplace, to improve the environment seamlessly.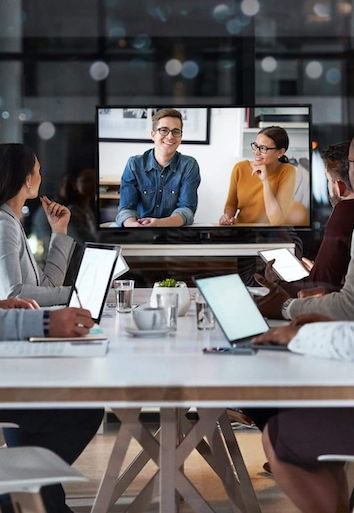 VIDEO CONFERENCING
Harnessing the best technology, experience clear audio and no video lag, while the camera seamlessly moves from speaker to speaker, simulating a real time face-to-face meeting minus the travel and the cost.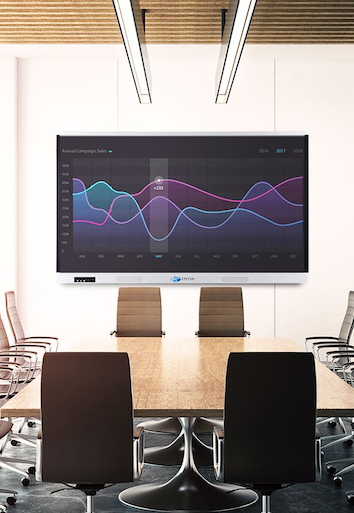 INTERACTIVE SMART BOARDS
In any real time interactive business session, smart boards offer an inclusive solution, connecting offices, people and enabling point-to-point training. White board, video display and workstation – all in one.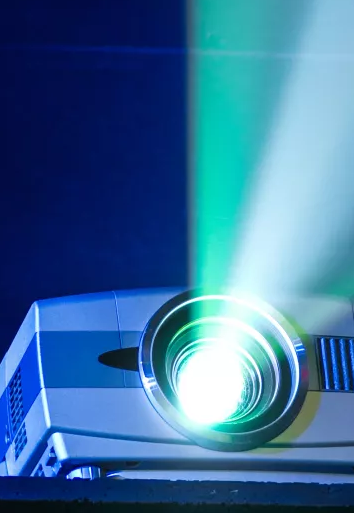 PROJECTION SYSTEMS
High end projection systems allow for utilization in any ambient space, whether that be a windowed conference room, where lots of natural light needs to be taken into account, or a large dimmed auditorium.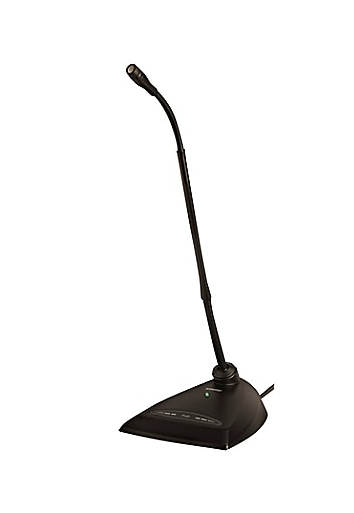 MICS AND NOISE CANCELLATION
Hands free, wireless mics offer discreet communication across a number of scenarios, from employee briefings to video conferencing integration, while eliminating distracting background noise.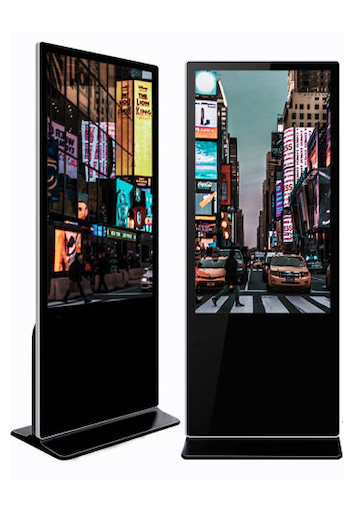 DIGITAL SIGNAGE
Deliver real time, on the fly marketing to the masses. Whether communicating information, advertising or even displaying menus, digital signage allows you to engage directly, negating the need for print.