From Foundation To Finish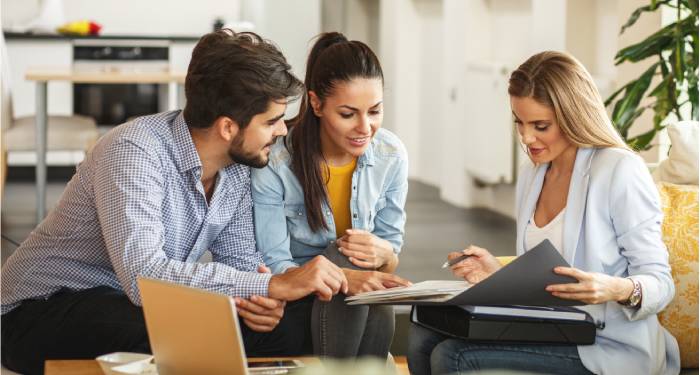 CONSULTATION
We start our process with a customer meeting so that we have a clear understanding of your vision. This consultative approach allows us to talk through the space and how it will be used. We want to know what technology is a priority and about any frustrations that you may have experienced in the past. Control systems have benefited from so much manufacturer development in recent years that they're more simple and intuitive than ever and we want property owners to feel their lives are enhanced, not overwhelmed by technology.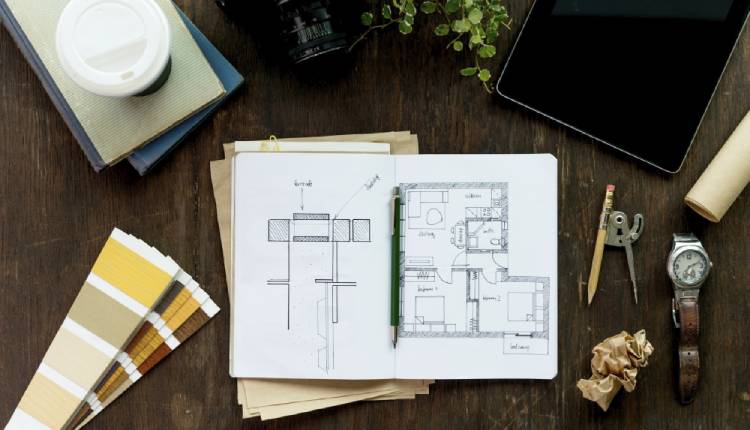 DESIGN
Next we plan every aspect of your project, applying our years of experience in technology with our emphasis on aesthetics, to ensure your new system will not only work well, but will fit the overall design of your home or business.
We focus on making sure the technology is heard and not seen…unless it's designed specifically to be seen.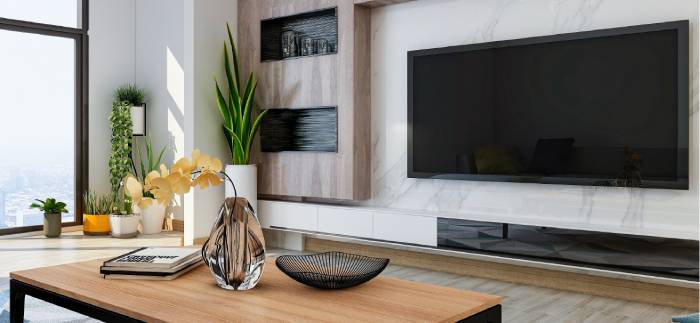 INSTALLATION
Unique customization means every technology system design is personal to your space. It's one of a kind, made to fit your lifestyle, your environment and your floorplan. Our team is professional and courteous and takes a real pride in treating clients' homes and businesses with respect. That means we keep our work clean, with tidy cable runs and pristine equipment installation – all scheduled at a time to suit you.

SUPPORT
Ongoing service and support after the install makes us a leader in our field. We stand behind each system we sell. Rest assured, we will be there to answer your questions and provide any additional training you need to give you confidence in operating your new smart home.