Future automation 2 reduced
Future Automation reduced
Where Technology Meets Design
We believe design is a measure of skill and an attitude that should be cultivated in every home automation and commercial technology project we undertake in Houston.
Our passion to deliver high-performance, tailored technology solutions is motivated by our commitment to excellence, from the day a project begins until long after its completion.
We want your space to feel unique. This is why every technology solution we design is custom to you, as it should be.
Through elite level audio, video and automation products, combined with superior aesthetic system design, we will ensure perfect one-touch functionality that your family, friends and clients will appreciate for years to come.
We also make sure that every system we design is underpinned by a robust, reliable network and this gives our clients peace of mind in their investment.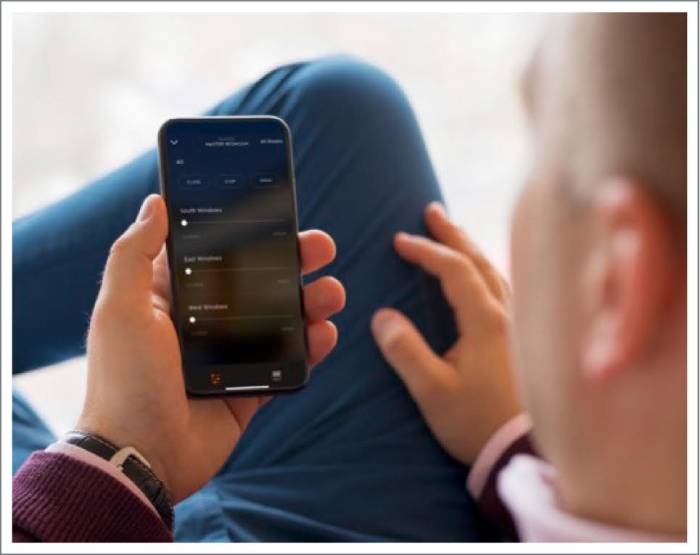 Solutions
Our extensive knowledge of the latest technology allows us to integrate all elements of automation to create an easy to control, custom technology solution to meet your needs.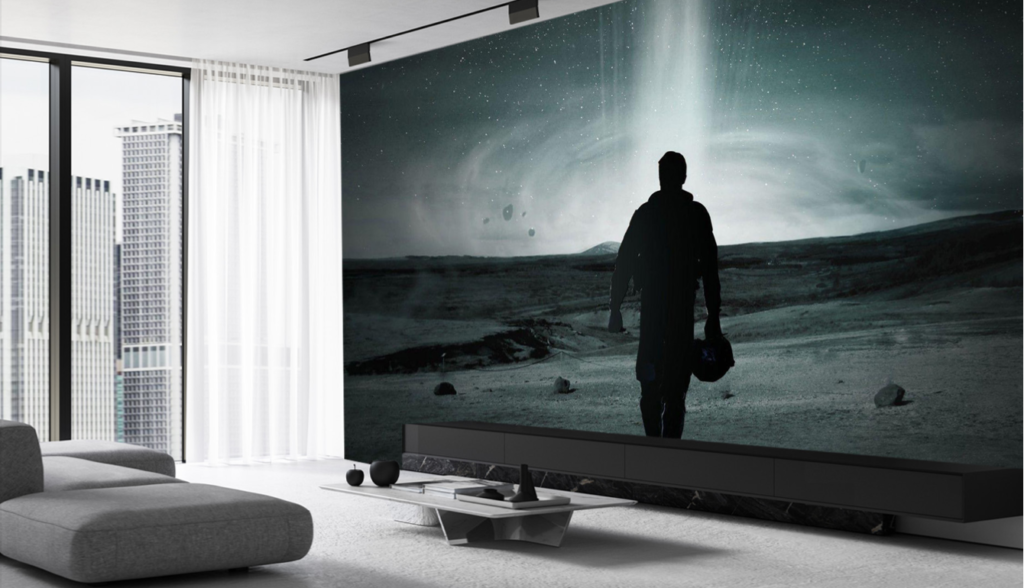 As we cruise through the third month of the year, six technology trends look promising for elevating your home's design environment: microLED displays, NextGen TV, unobtrusive indoor air purification, home-integrated electric vehicle charging, design-centered solutions and wellness-enhancing technologies. MicroLED Displays A microLED display can easily level up the quality of images displayed throughout your home.… Read More SIX HOME TECHNOLOGY TRENDS FOR 2023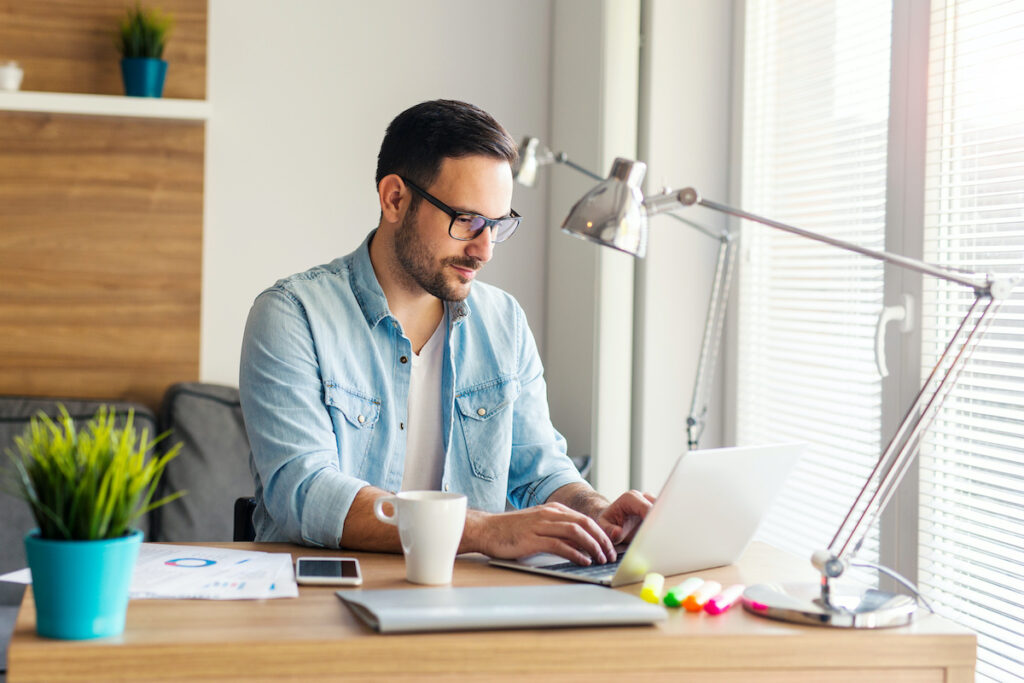 HOME AUTOMATION TRENDS IN 2022 We're six weeks into the year and things are looking very different already to how they did previously. With 80 per cent of American families owning smart products it's safe to say that homeowners are now completely comfortable with apps and integration. This, coupled with a global pandemic, has meant… Read More 2022 Home Automation Trends
With the holidays just around the corner it's the perfect time to create the vision board for your perfect holiday party. Do you invite colleagues and clients to your home for company events? What about an annual get together with your neighbors? Perhaps you like to keep it to a simple family affair, with your… Read More Automate your perfect holiday party