A well designed technology solution requires seamless integration between the different elements of automation that will work in harmony to enhance your home. It's putting these services together which ensures your technology investment delivers efficiency and improves the physical space around you.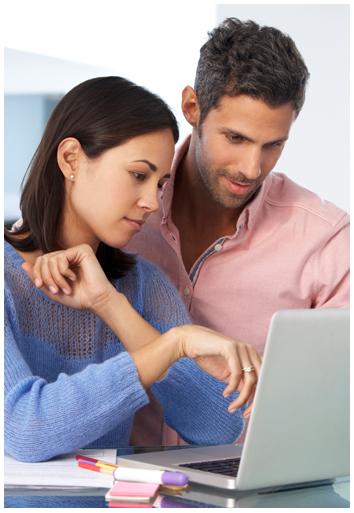 NETWORK
The network is the backbone of any connected build. Without it you have dead spots, disconnects and a ton of frustration. We work with the best in class networking equipment from manufacturers such as Araknis and Access Networks to ensure this doesn't happen.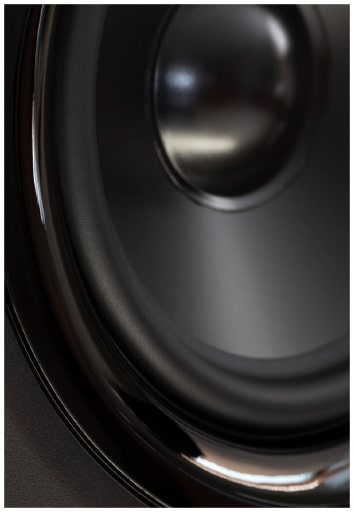 AUDIO
With brands such as Sonos and Sonance to work with, we are spoiled in terms of the quality of sound we can introduce to a property. By utilizing a quality control system we can ensure that you can play what you want, win the locations you want and across a range of devices – indoors and out.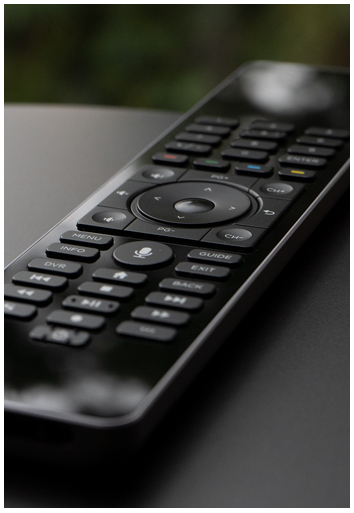 AUTOMATION
Regardless of which control system you prefer to install, we allow easy control of lighting, audio, HVAC, motorized shades and a plethora of other technology to enhance your everyday life. Want it to be voice activated? No problem. We integrate with Josh AI, Alexa and Google Home to give you full control across the property.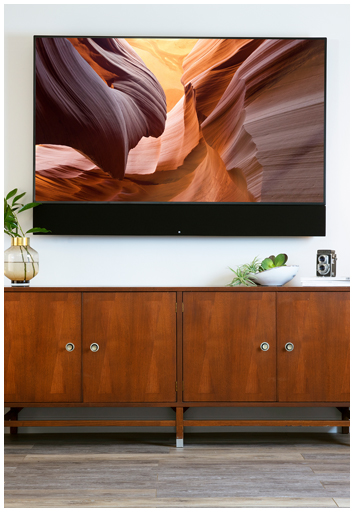 VIDEO
With so many display devices to choose from it's sometimes difficult to know which TVs should go in which location. We provide video distribution to cleanly mounted TVs, of the correct size for specific rooms, whether a home theater, a sport bar style games room or luxurious outdoor entertaining space.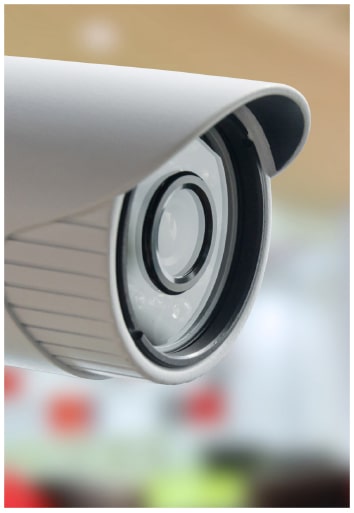 SECURITY
Lighting, cameras and access controls give the peace of mind every client needs and are an important component in the smart home. Want to see who is coming and going from your property when you aren't home? No problem. Home to give you full control across the property.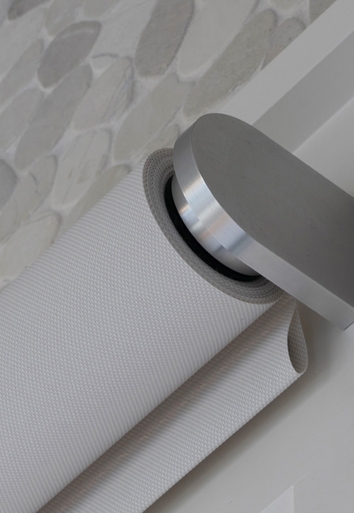 WINDOW TREATMENTS
With the touch of a button, change the scene across an entire property, setting a mood, an ambience and creating instant comfort. With hundreds of fabrics to select from and lining options you can make your space as light or as dark as you want, instantly.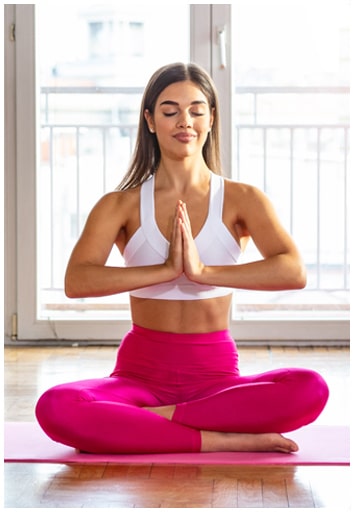 HEALTH & WELLNESS
Consumers have become even more aware of how their local environment affects them both physically and mentally. From cleaner technology, through to meditation rooms, we harness the most innovative technology to tap into circadian rhythm, sensory calm and help clients improve their state of mind. Learn more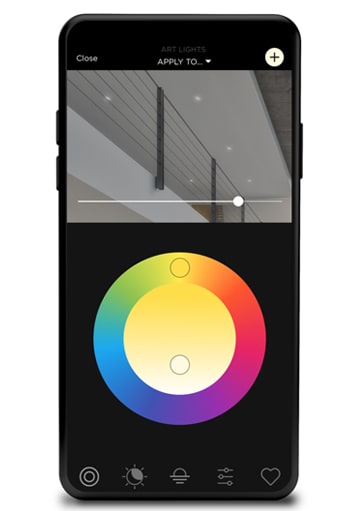 LIGHTING
With lighting playing such a critical role in how we feel as we enter a space, it's no wonder that lighting system design has become integral to home and office automation. From tuning into your circadian rhythm and mirroring sundown, to warming up a room in the colder months, lighting can literally change a mood.