In Tune With Our Partners
ARCHITECTS
By working with architects at the earliest stages, clients benefit from well thought out space planning which incorporates technology – from AV closets to landscaping.
This means future-proofing the property. It's not about where smart technology is today, it's about where we are potentially going to be tomorrow. Through this collaborative planning stage we ensure nothing is overlooked and clients have the option of scalability, without any physical barriers.
Health, wellness and efficiency is a driving force in today's designs and technology plays a vital role in cheating a clean, beautiful and functional home which people look forward to spending time in.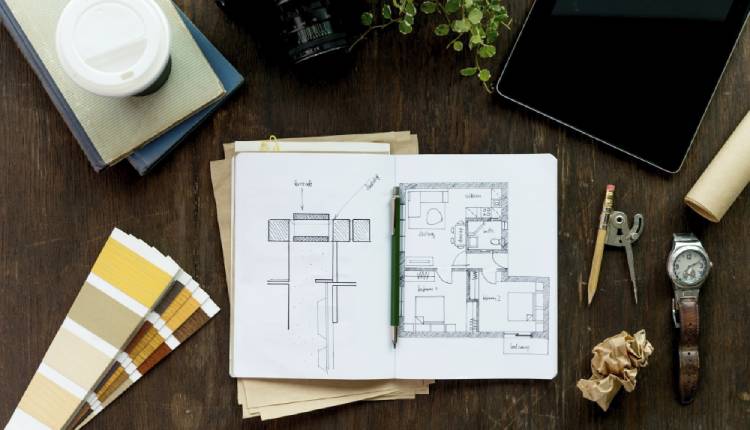 DESIGNERS
Working in tandem with design teams allows us to seamlessly merge elegance with functionality. Where is the optimum viewing position for display devices, which products will enhance which space, how do we keep as much as possible invisible in each location versus which products are designed to be seen? Are there pieces of artwork that will benefit from state of the art lighting? Do you wish to source a natural fiber shading solution that can be controlled with a swipe on an App? From window treatments to home theaters, our input in the design stage is invaluable.
We pay attention to the designers' plans and ensure integrity in their creations is maintained.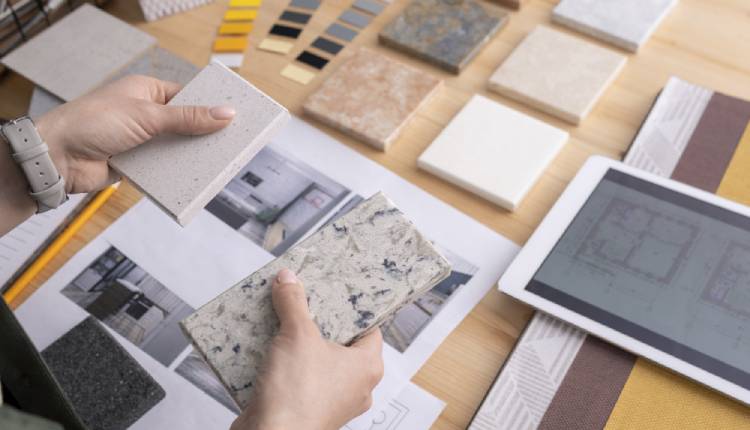 CUSTOM BUILDERS
Early introductions to clients means less holes in walls to clean up later! By consulting with homeowners on their technology wants and needs we can ensure that we do as much as possible behind the scenes before the drywall goes up. We then stay connected with the builder on the construction schedule, so the homeowner isn't trying to manage multiple contractors across various disciplines.
Our build partners also benefit from the fact that Unique HD offers ongoing service to the end user, meaning the responsibility for any technology lies with us and not the builder. Nobody needs to become the middle man.