With the holidays just around the corner it's the perfect time to create the vision board for your perfect holiday party.
Do you invite colleagues and clients to your home for company events? What about an annual get together with your neighbors? Perhaps you like to keep it to a simple family affair, with your loved ones coming in from out of town to spend a few precious days together.
Whatever your holiday season looks like, creating the mood is important and automation plays a critical role in achieving an ambience which reflects your warm welcome.
By understanding what can be achieved, you can build the perfect holiday party scene.
What we like to do with homeowners is understand how they like to entertain on different occasions. From this point we can program scenes to allow them to dim lights, lower shades and stream a favorite festive music source, all at the touch of a button on their mobile device or touchscreen control panel. This allows the family to spend more time focusing on decor and themselves instead of running around the house turning on devices and dimming lights, room by room.
Home automation
 incorporates a host of your home technology, from lighting, to sound, to window treatments. You want to consider both the indoors and outdoors so think about integrating your pool control, your outdoor speakers and your pathway lighting.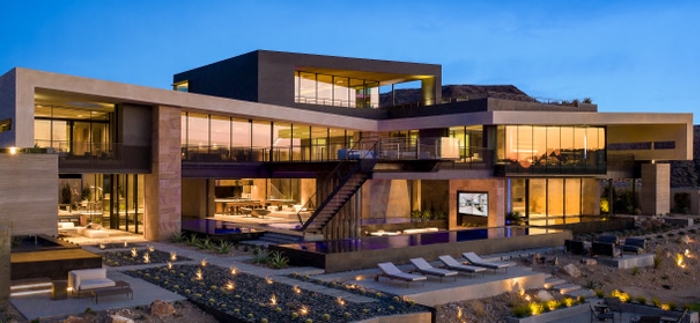 When we talk about lighting control, we don't simply mean delivering the capability to dim or turn lights on and off in certain zones. Consider what you want to highlight in your home, such as artwork, a wine display or other investments. What color temperature lends itself to the interior design?  A simple change in bulb color can completely transform a space, taking it from being invigorating and cool to warm and inviting. Another area to investigate is multi color lighting systems, where you can bathe your kitchen in a pink glow if that's what you choose on a particular evening!
Outdoor lighting is also important. Perhaps there are areas of your landscaping you are particularly proud of or wish to highlight, such as palms or shrubbery around the front of your home. Uplighters and driveway lighting are also ways to enhance the visual appearance of the exterior of your home and create a lasting impression for guests as they arrive.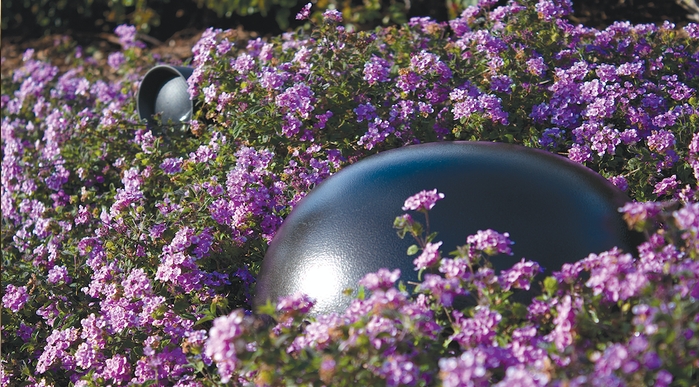 By connecting audio zones to the same source you ensure your guests have a consistent audio experience whether they're in the back yard chilling around a fire pit or enjoying with a glass of wine at your kitchen island. Create a party scene, where your audio source is preprogramed for upcoming company or family events.
Maybe the grandkids don't want to listen to your favorite holiday music all through December, so make sure they have a safe space to enjoy the latest release or crank up the Xbox audio surround sound be thinking about which ones to link.
BRING THE FUN INTO YOUR HOME
Want to avoid the crowded entertainment venues over the festive period? Invite people to your multipurpose media room instead, where they can listen to music, practice their drive, play games or watch a movie. 
By ditching the traditional home theater and transforming this space into an area of the home that everyone can spend time in, you can bring the fun home and create an enviable entertainment space.
Whatever your plans over the holidays and into 2022, entertaining at home is very much in fashion so make sure you create a space that will be the envy of your neighborhood. And remember, automated party scenes aren't just for the holidays. They're perfect for gathering events all year round, from watching the World Series or Super Bowl, to putting on the best summer bbq!
Contact us today to talk about any upgrades to your home technology or programing to your existing control system.