As we cruise through the third month of the year, six technology trends look promising for elevating your home's design environment: microLED displays, NextGen TV, unobtrusive indoor air purification, home-integrated electric vehicle charging, design-centered solutions and wellness-enhancing technologies.
MicroLED Displays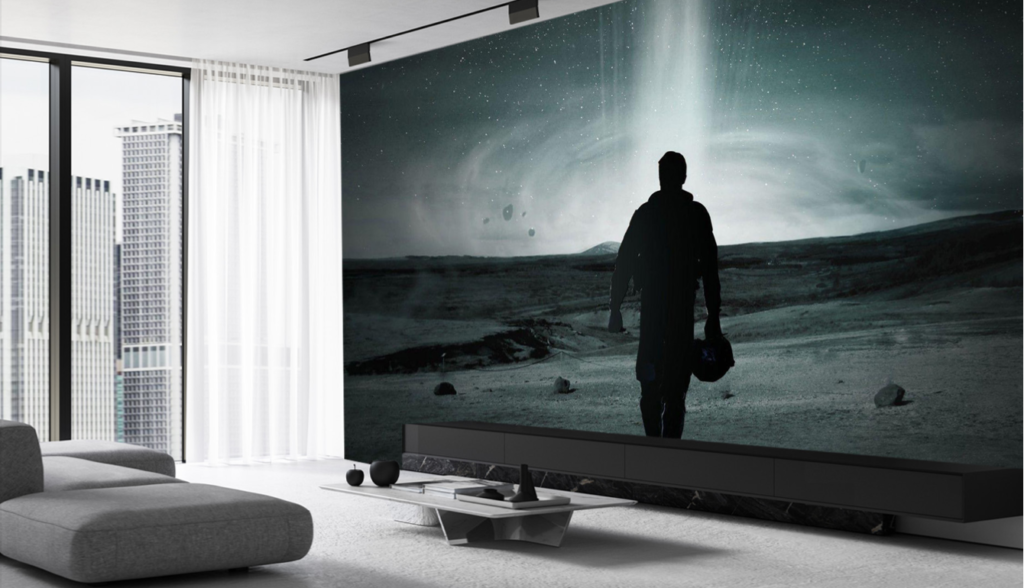 A microLED display can easily level up the quality of images displayed throughout your home. Because each pixel is an LED, individual pixels can turn off when an image calls for black parts. Compared to typical LED products, microLED products offer deeper contrast, higher brightness levels and a wider dynamic range. Whether you want to display a family portrait or a soothing beach scene, microLED is a trendy, fashionable option and works especially well in spaces with lots of light.
NextGen TV
With some of the most prominent cable television providers losing more than 780,000 subscribers in the third quarter of 2022 — an increase from the previous year, according to Leichtman Research Group — a more interactive way to stream television is climbing the ranks. NextGenTV, also known as ATSC 3.0, produces high dynamic range (HDR) images and includes bonus content, like live statistics for sports games, personalized content recommendations and sound leveling. Dallas, Houston and Los Angeles are among the cities where residents can enjoy this immersive technology. Other cities, such as Philadelphia, Jacksonville and San Francisco, will soon offer it, according to PearlTV.
Indoor Air Purification
While portable vacuums remove visible dirt from your floors, they also release dust into the air. Consider central vacuum systems to fully purify the air throughout your home. LG, iRobot, H-P Products and Broan-NuTone offer sleek indoor air quality (IAQ) refreshers. H-P's retractable hose is just one example of space-saving solutions available. IAQ systems are often installed within your home's HVAC and can be controlled from your thermostat.
Electric Vehicle Charging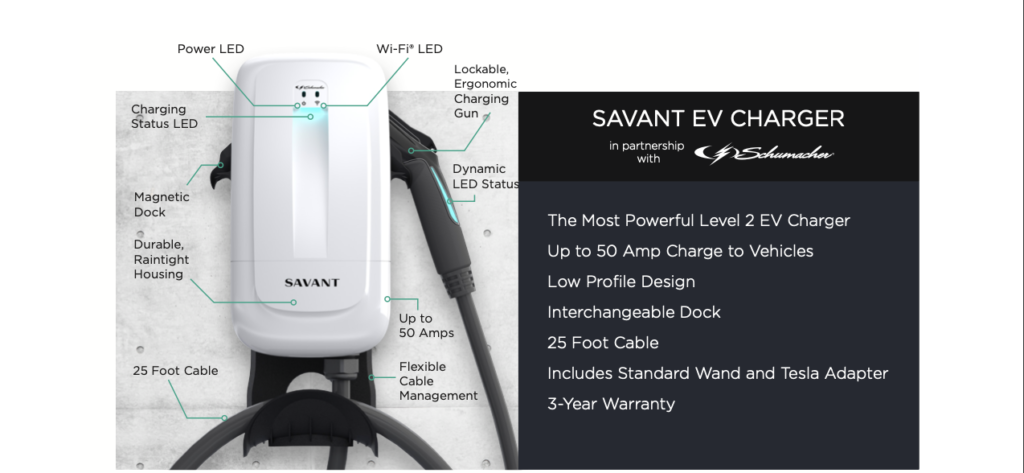 Electric vehicle (EV) sales increased by 60% in the first quarter of 2022, and with that increase in ownership comes an increase in demand for easy charging solutions — EV owners are likely to own or have an interest in owning smart homes, according to Parks Associates. Savant offers a Level 2 EV charger, which lets customers monitor the vehicle's energy use to ensure efficient charging.
Design-focused Home Solutions
Central to great home automation is an effective relationship between design and installment, as seen in products from companies like Sonance and Stealth Acoustics. Sonance's Small Aperture speakers feature a speaker grille that hides the larger chassis from view, and Stealth Acoustics boasts innovative invisible speakers, which come in a variety of models to expertly pump audio throughout your home.
Wellness-boosting Technology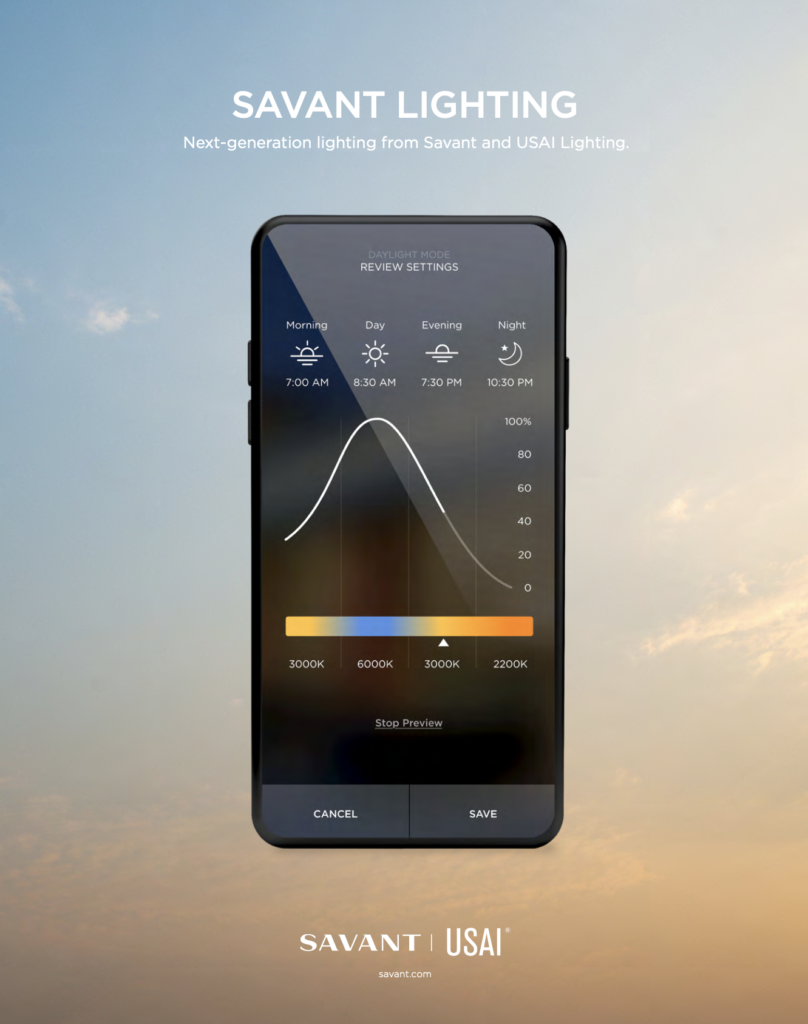 Design and home automation not only boost your home's look but also benefit your wellbeing. The bathroom offers a great starting point; muted, earthy colors and large windows can turn this space into a relaxing oasis. Throughout the home, you can set up lighting attuned to your circadian rhythm. Savant's Daylight Mode lets you choose the time, brightness and color temperature of the lighting in each room, allowing you to tailor lighting to your body's sleeping and waking cycles.