As with any other investment in your home, audio systems need planning. Before you invest in a load of speakers, consider how the space in your home or office is used. How many audio zones do you want? What control system is best for enabling selecting zones, volumes and independent or simultaneous play?
WHOLE HOME DISTRIBUTION
Working with a professional audio visual company will allow you to discuss where you want to create audio zones, which will in turn determine what requirements you have in terms of control and amplification. Will the system be stand alone or will it be integrated with a control system, enabling you to control each zone from one App on your phone or tablet?
There are so many products to choose from that it's important to speak to the experts to create a custom audio solution that will truly meet your needs.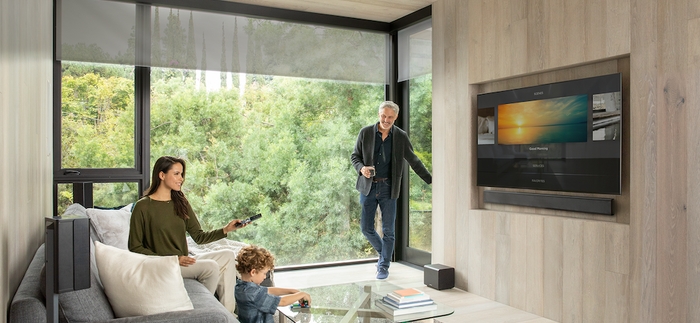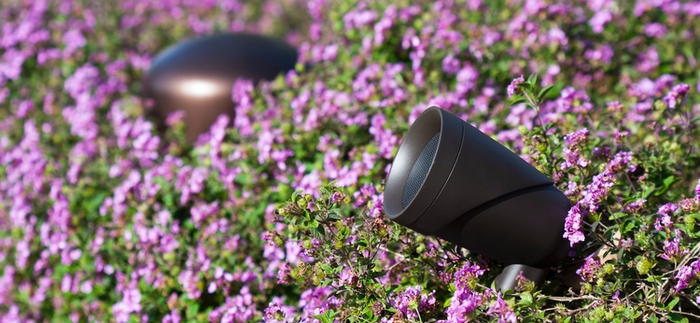 LANDSCAPE AUDIO
It's important that your landscape audio system stands the test of time. Brands such as Coastal Source design speakers that defy the elements, meaning they're ready to take on the rain, the humidity and the heat of the Texas climate! There are of course various price points and manufacturers that we are approved by and our team is available to work with you, in line with your budget and your requirements to create that backyard sounds system you desire.
INVISIBLE SPEAKERS – BE HEARD AND NOT SEEN
All high end manufacturers design invisible products to be installed in walls, ceilings and landscapes. You want your speakers to deliver stunning sound.  What you don't want is ugly pieces of metal and plastic hanging in various locations or throughout your landscape design.
Some of our favorites are the Visual Performance range from Sonance which are discreetly wired behind the walls and ceilings, delivering acoustaic brilliance through grills which you can paint to match the room.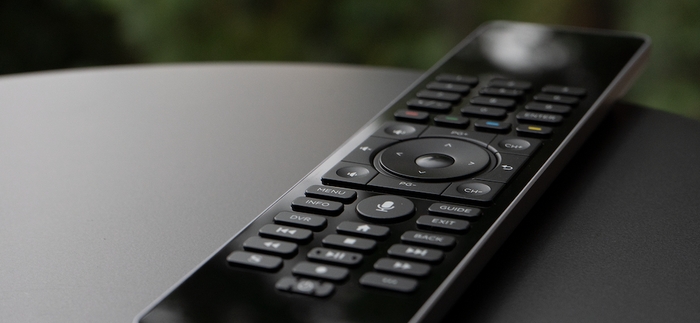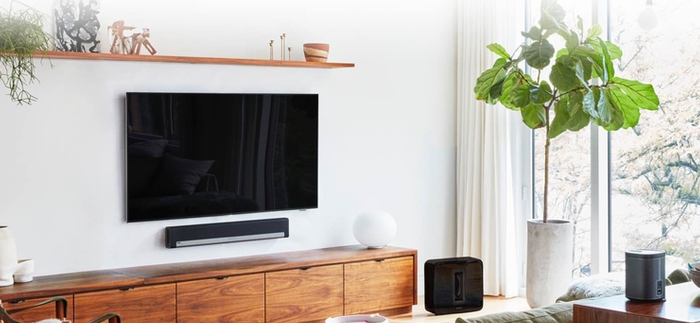 SLEEK DESIGN FOR VISIBLE TECHNOLOGY
There are of course some beautiful products on the market which are specifically designed to look good. These are perfect in solutions where wired audio distribution isn't an option or isn't something you want in a particular location. Sonos is, of course, the front runner in visible audio and in addition to surround sound solutions the brand has already introduced some very cool bluetooth speakers which charge on a base station, which are perfect for moving around the home or yard – such as the Sonos Move.
Solutions
Our extensive knowledge of the latest technology allows us to integrate all elements of automation to create an easy to control, custom technology solution to meet every client's needs.