Lighting control allows you to set scenes for different locations at different times of day. It enables you to showcase pieces of art or other decor that you are most proud of in your home. And it turns a back yard into a relaxing oasis. From lighting strips under cabinets to dimmable common spaces, our home automation experts will be able to design a lighting system that truly brings your home to life.
PROGRAMABLE LIGHTING
Nobody wants to walk around a 6000 square foot property turning off every light switch and this is where lighting control works at the most basic level. View where lights are on or off in a home and control them remotely, from another room or even another part of the world, using an App, a keypad or voice control. Or simply make it look as though you're at home via programed scenes.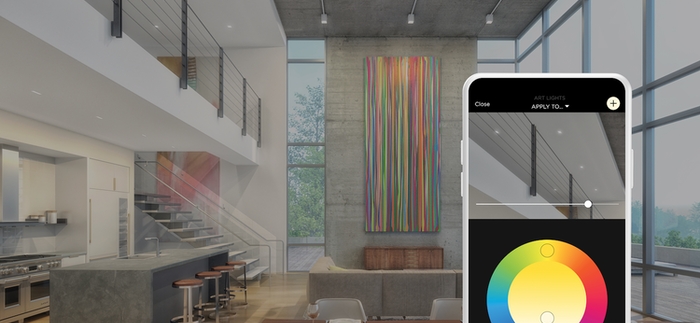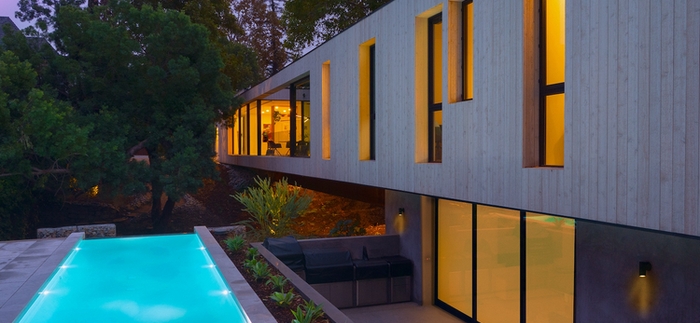 LANDSCAPE LIGHTING
From pathway and driveway lighting to floodlights around the outside of a property, carefully designed lighting allows you and your visitors to move safely around the exterior spaces of your home. Not only that but water features and other feature landscaping design elements can be carefully lit to highlight their beauty. Or perhaps you want to recreate the outdoor ambience of of a luxury getaway. All of this can be achieved with the use of the state of the art outdoor lighting products and the right lighting design.
LIGHTING CONTROL
During our lighting consultation, we will explain the various switches and lighting solutions we can bring to your property. From dimmer switches through to sophisticated panelized lighting – using touch panels and integrating with your home automation control system, we will help identify the best system for you. You can also benefit from under cabinet track lighting, LED stair lighting, backlighting for display devices and color changing bulbs.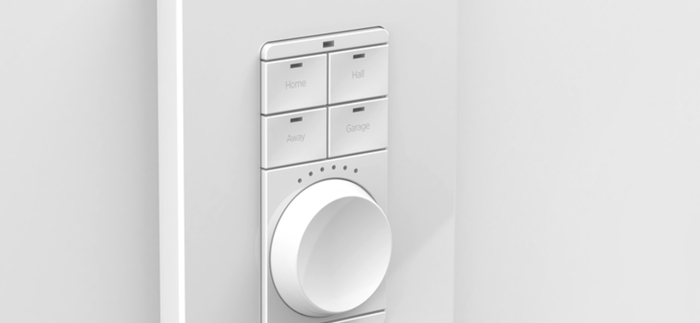 Solutions
Our extensive knowledge of the latest technology allows us to integrate all elements of automation to create an easy to control, custom technology solution to meet every client's needs.