Home Security And Access Control
Managing access to your property can become time consuming so it's worth investing in a system that allows you to allow home access, whether you are there or not. Whether you're looking to install a new system or upgrade an existing one, Unique HD will ensure it's fully integrated with your existing control system.
Know who is coming in and out of your home
Access control isn't solely about keeping people out. It's about allowing access to those you know and trust at certain times of day or times of the year. For example, do you rent out your property and need to provide an access code? Do you wish to allow weekly access to a housekeeper or another member of staff who maintains your property? How about gate access to a landscaping team? 
Visibility around who is accessing your property means you can check your kids have made it home from school or college safely. Or perhaps you want to make sure your dog walker took your furry family member out today. Being alerted to home entry gives you the reassurance you need to go about your day, anywhere in the world, without texting or calling.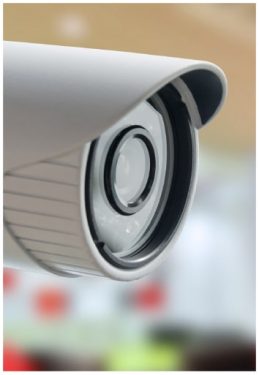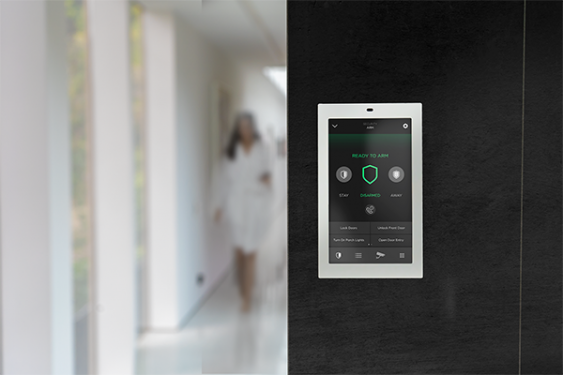 Door locks and perimeter surveillance
How many times have you gone to bed then wondered if you locked the door? What about if you have multiple residences or perhaps an additional building on your property? 
Use an App on your phone or tablet to view video camera history to check activity at your gate or front door. Communicate with visitors Integration between your home automation control system and technology such as Ring means you can chat to delivery people, pest control, or anyone else to pass on information or enable access.
Find out more about gate and door access control.
Solutions
Our extensive knowledge of the latest technology allows us to integrate all elements of automation to create an easy to control, custom technology solution to meet every client's needs.