Creating A Reliable IT Network
The network sits at the heart of any technology solution. From controlling your smart home to enabling critical business to take place, without a robust and reliable network the wheels of your technology investment can start to fall off.
Network Design
Networks are having to work harder than ever before. With connectivity critical to any business or household, particularly with the move toward much more home working, this area needs serious planning.
And don't just plan for what you need now. Plan for the future to ensure that the network can be scaled up in line with your tech demands.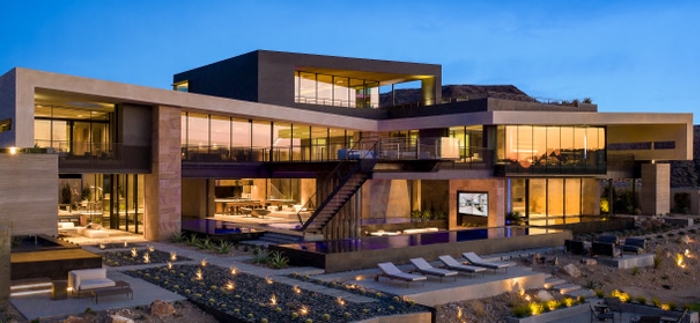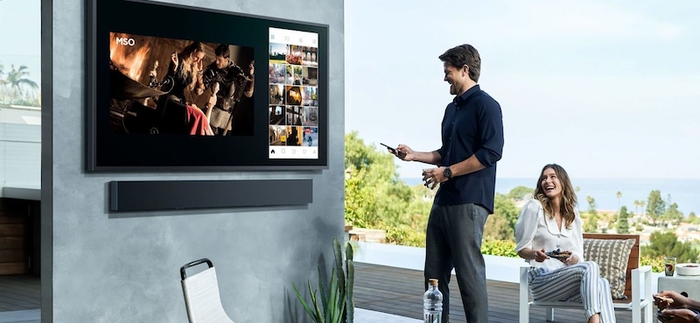 Wired versus wireless
The only equipment that should be utilizing your WiFi is your mobile devices. This means we hard wire TVs, routers, access points and everything in between to ensure your wireless network doesn't become overloaded and sluggish.
When it comes to the wireless side of things we know where you need coverage both indoors and around the exterior of a property and install the best networking equipment from leading manufacturers to eliminate gaps in coverage. 
Reliable during power loss
Putting the right backup equipment in place means we can remote troubleshoot, reboot equipment and provide exceptional after service to our clients – which is at the core of our business. Including a UPS in your AV closet means your network is backed up during power loss, protecting your equipment and avoiding downtime while the power comes back online. And programing a reboot sequence means everything powers up in the right order, without you having to think about it.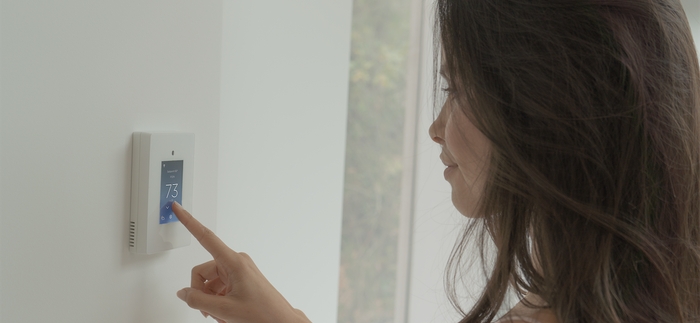 Solutions
Our extensive knowledge of the latest technology allows us to integrate all elements of automation to create an easy to control, custom technology solution to meet every client's needs.